Appointments
All appointments can be made by clicking the link below or by giving us a call. We hope to see you soon.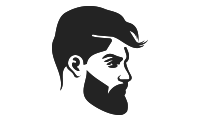 Book Now
Powered by Nearcut
Location
Bathgate
NEW
33 George Street, Bathgate, EH48 1PG
Livingston Village
6 Main St, Livingston Village, Livingston, EH54 7AF
The Team
Aaron McHarg
Owner and Barber
Aaron is the owner and director of Aaron Michael's. He completed his basic training at the City of Glasgow College in 2014 and shortly after travelled to Rotterdam to continue his education. He now has 7 years of experience barbering and launched the barber van when he was only 22 years old. Aaron was inspired to become a barber because he always enjoyed the chat and environment of the shops he visited growing up and his favourite hair styles are 1950s rock and roll inspired cuts. Aaron decided to name his business Aaron Michael's after a night spent drinking Jack Daniel's
Declan qualified from City of Glasgow College in 2012 and worked a few different jobs until joining the AM team in 2017. He now has 4 full years of experience. Declan became a barber because he loves a job where he can chat to and get to know people while also producing work he is very proud of. His favourite styles are old school 1920s inspired high and tight side parts and slick back tapers. Declan loves a bit of football, wrestling and comic book chat and has been to Wrestlemania in New Orleans and Dallas.
Aoibheann McKinley
Barber
Aoibheann (pronounced Even). She started with us in 2019 after training at Edinburgh college and now has 3 full years of experience with men's hair. Her favourite styles are classic side parts and textured curls, and she is a fully qualified mental health nurse & always up for a chat
Rachel knew she wanted to cut hair when she was a wee toddler acting like Edward scissor hands destroying all her dolls and even her own hair. She has almost 3 years of experience and started with AM in 2019 after training at West Lothian college. Her favourite styles are textured crops and she's your gal for skin fades.
Brianna Meikle
Receptionist
Brianna is the receptionist at AM. She manages appointment scheduling and maintains the shop's social media and communications. In August she'll be starting her barbering course at City of Glasgow College. She'll also be studying British Sign Language at the same time, & plans on combining both of these skills in the future!! Brianna says she wants to be a barber because she loves the difference a good haircut can make to a person's appearance and confidence.
Rosa decided to become a Barber after spending 4 years perfecting her techniques on women's hair, she was ready for a new challenge & retrained at Edinburgh College 6 years ago. She has been cutting hair for 10 years and focused on barbering for 6. Her favourite styles are the classics, more specifically side parts, pompadours and slick backs.
David studied at the Made Academy in Glasgow, which is a collaboration between glasgow Kelvin college and rebel rebel barbers. He qualified just before covid so this is his first real opportunity to be part of a barbershop environment. He wanted to be a Barber because he wants to spread the confidence of a fresh haircut as much as he can. David is currently available on Tuesdays and Fridays for clipper cut, OAP cuts and he is always looking for models. His favourite styles are the ones that push the boundaries and turn heads.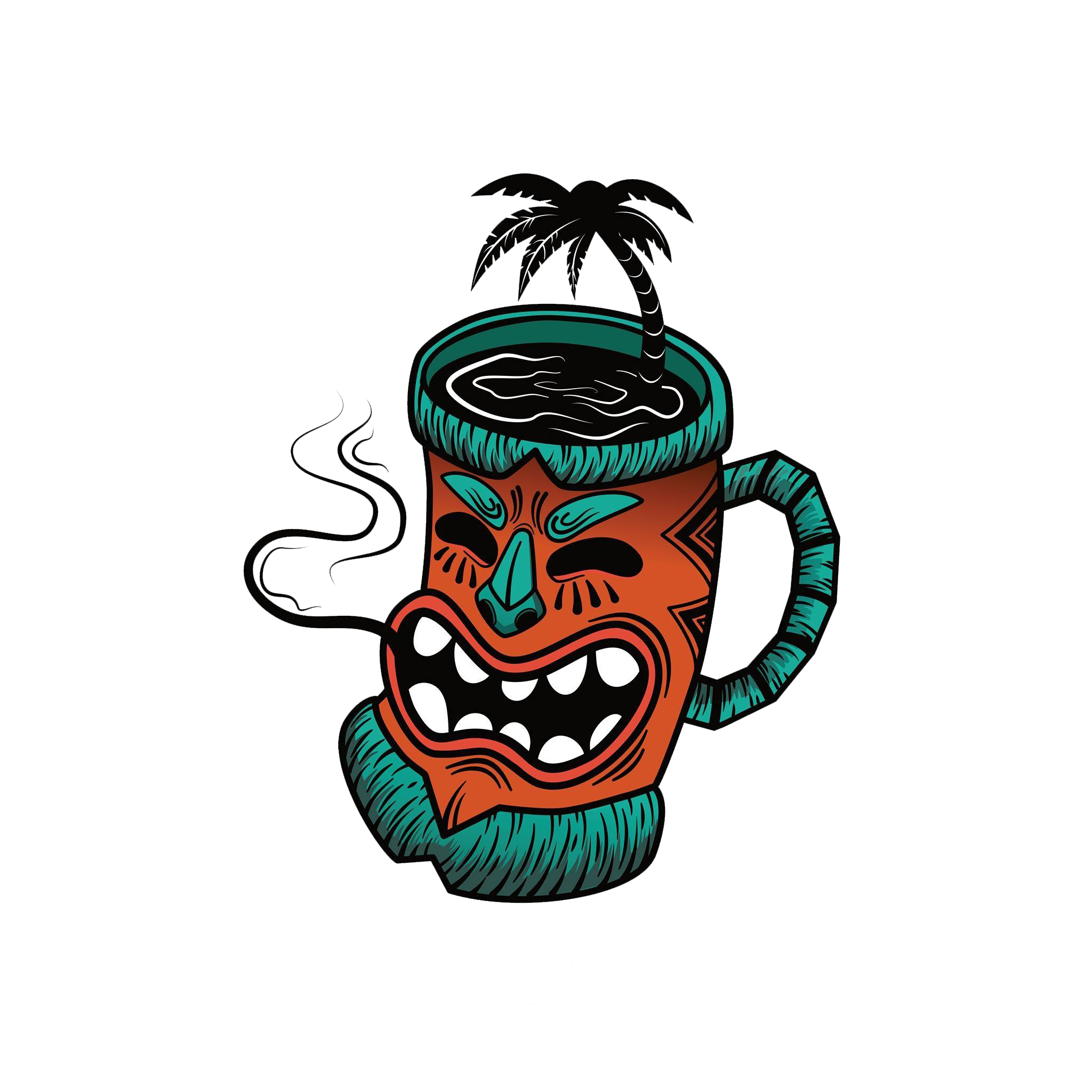 About Us
Aaron Michaels opened its doors to the public for the first time in April 2016, and has been providing a high-quality barber service to our clientele ever since. Our aim is to provide the highest standard of services from start to finish, with a focus on providing our customers with the best barber experience around. We want Aaron Michaels to be a place where our clients can come to sharpen up their image in a welcoming, laidback environment. With barbers trained in a range of styles and services, you are in good hands with the AM team. We currently work on an appointment basis. This allows us to dedicate our full attention to our clients and deliver a higher level of quality so please book in advance. Initially offering barber services in a custom converted ex-NHS dental van, Aaron Michaels Mobile Barbershop gained many loyal clients at it's regular pitches in and around Livingston. After out-growing the mobile barbershop and looking to expand, we opened our first brick-and-mortar shop - Aaron Michaels Murieston - in July 2017. This was closely followed by the opening of Aaron Michaels Howden in November 2017. In July 2020 we moved to our current location in Livingston Village.